"My Cat Won't Bark," interview with author Kevin Darné, and Rochelle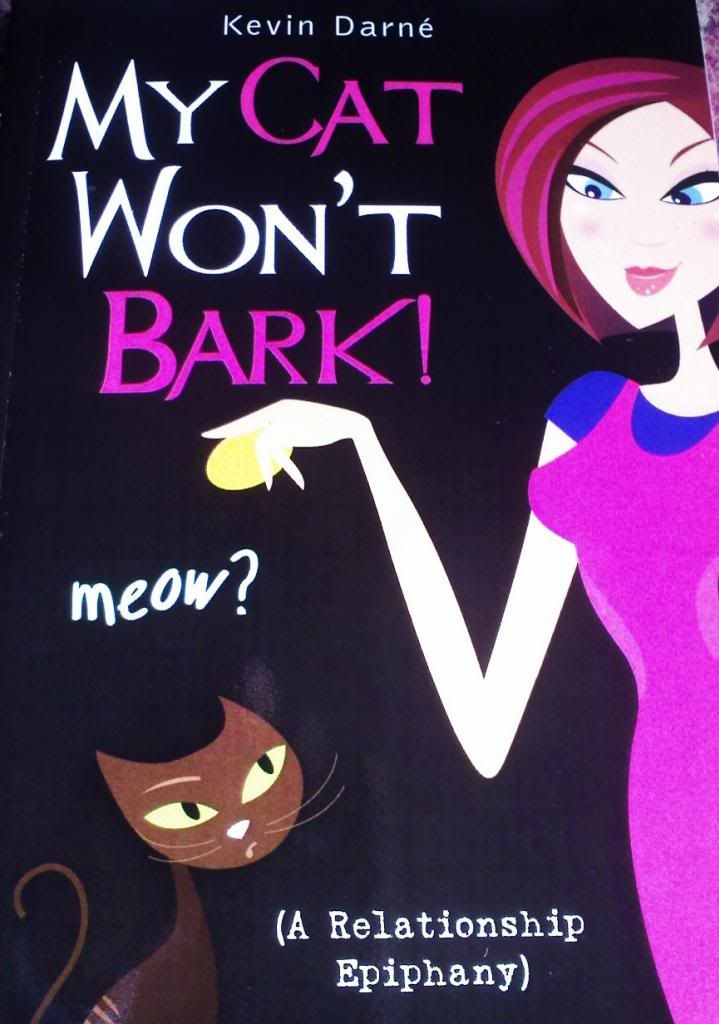 Kevin Darné is an author and Chicago dating advice examiner. He gave us many great relationship ideas for both singles and couples. You'll learn about how to keep the passion alive in a relationship, and dating tips for those trying online dating.
Hear the full podcast interview BELOW!
He is very generously offering River listeners a free download of over 40 pages of material. His ebook , "Avoid the Catfish! How to Date Online Successfully," is available through Valentine's Day weekend for FREE DOWNLOAD. Get it here!