Dan Layus of Augustana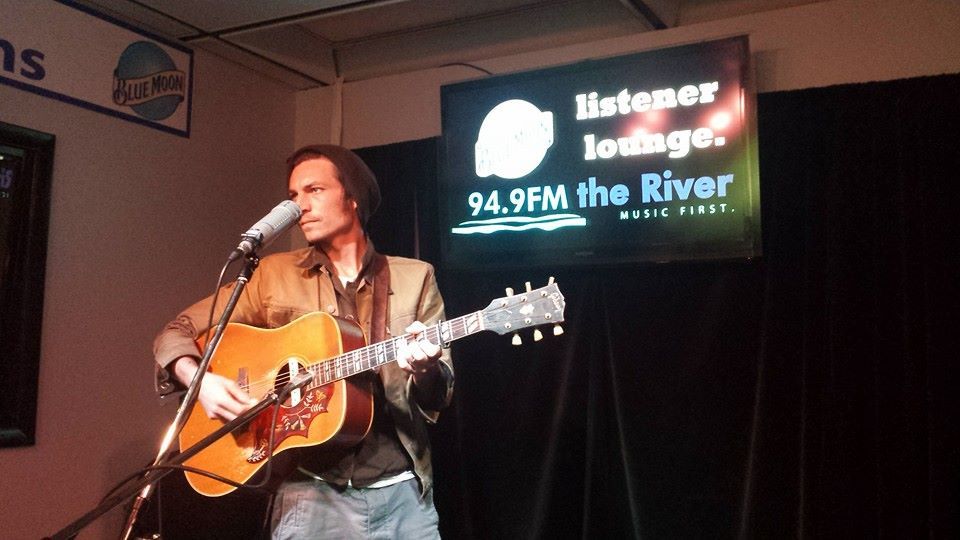 Photo by Carrie Hoff
Dan Layus has written heartfelt songs for many years, and has always made time to stop by our studios for a performance. This is my 4th time with the lead singer of Augustana, who is now all of 29 years old and has a family. I remember the first time meeting this band, fresh out of the gate with their first album and touring van. Their song "Boston" was a huge win, and Dan went on to write so much great music.
The song above came to Dan, "One of those late night moments laying in bed when you wish you could have done things different."
Dan has missed his group during this last break between labels, but has now signed with Washington Square Music for a worldwide multi-album deal. He says, "It's funny when you get what you've always wanted, then realize how scary it is."
He had mixed feelings about being recognized at a hotel the other day. When a woman confirmed if he was the singer from Augustana, she said, "My 17-year old self is so excited right now!"
"Life Imitating Life" is the new Augustana release. Dan seems more serious and grown up than I've ever seen, and his songwriting gets more amazing. He had no other show and was just passing through town to give us this wonderful session. This is a new song from the album.
Next week's sessions: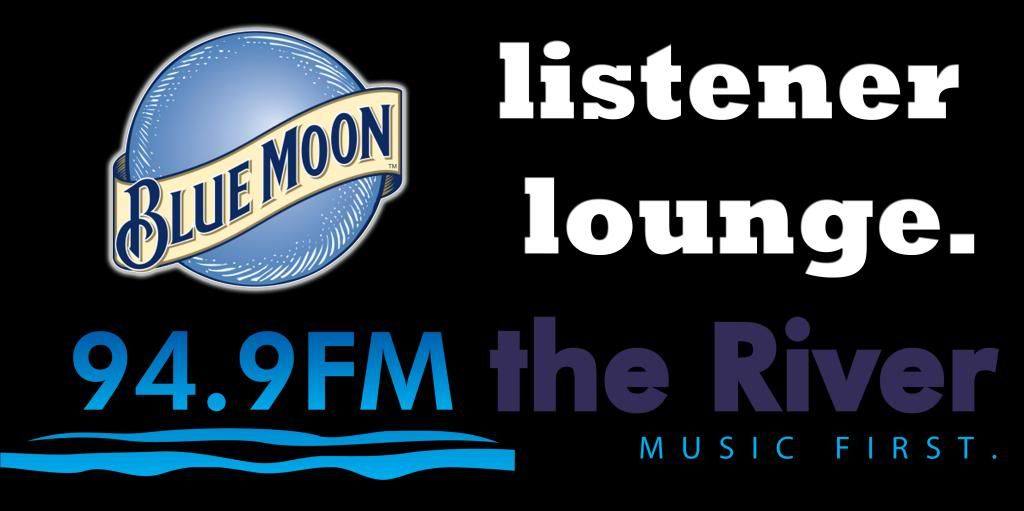 Monday-Needtobreathe live at The Record Exchange, 11th and Idaho.
(Their ONLY show in Boise!) Monday at 6pm, free and all ages. Get info HERE. Get the new album "Rivers in the Wasteland" at The Record Exchange. Brothers Bo and Bear gave me the experience of how to mic a phone book during their last session, great percussion! They are so nice, and their harmonies from Possum Kingdom, South Carolina... will amaze you.
Tuesday-Jamie Scott from Graffiti6!
This handsome and talented devil returns at 12:30 Tuesday in the Blue Moon Listener Lounge. Last time he visited us, his guitar skillz blew me away. Don't miss it for anything, these will be 2 magical sessions!
Rochelle
This site uses Facebook comments to make it easier for you to contribute. If you see a comment you would like to flag for spam or abuse, click the "x" in the upper right of it. By posting, you agree to our Terms of Use.