"Your Day" at Flying Pie!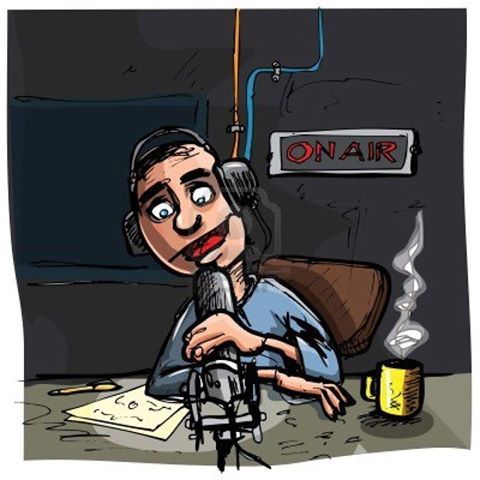 Luckily a friend told me about our industry being featured today, and it was a perfect distraction to this ugly weather!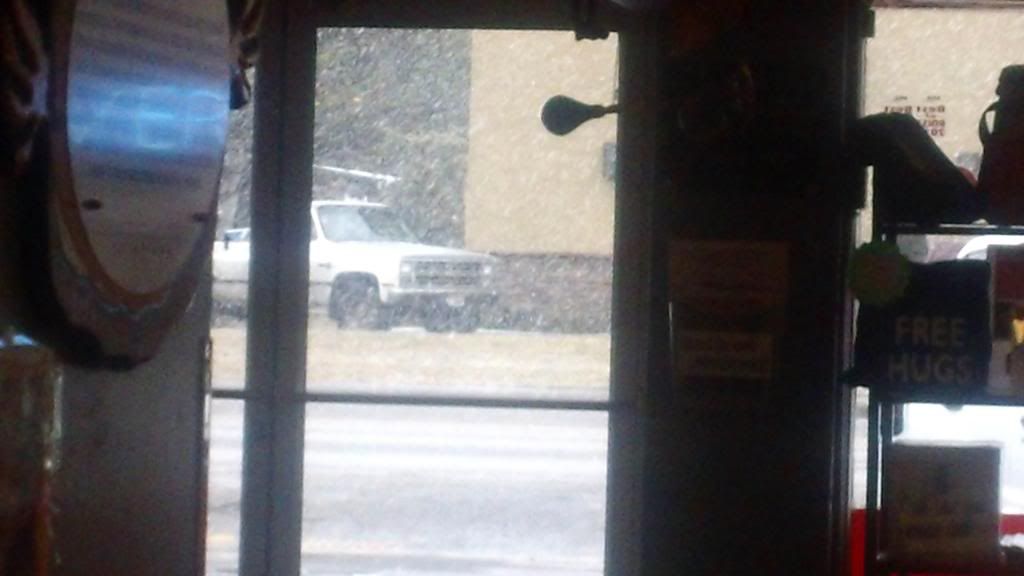 I've watched a friend make a pie here, but have always been too nervous to do this myself. Luckily Sarah, who was all smiles, was friendly and patient with me. I've always wanted to throw the dough, but figured it would end up in another room somewhere. Sarah took me through it and showed me how to make "cat claw hands" to get the job done. Mission accomplished, and the dough was still in the same room!

This is a great place to drop by for a quick slice for lunch, and their Tuesday gourmet night is amazing. They have many varieties of pizzas and dessert pizza.
While waiting for my creation to bake, I fell in love.

Her name is...
They actually throw a couple of dark chocolate bars into this London brew towards the end.

The only thing I know of close to this, is a chocolate stout sample Collin of Bogus Brewing gave me. This is a new brewery opening soon near the Boise Weekly, with a brewer formerly of Sockeye. They will have many surprises for you!

Flying Pie has the Triple Pi brew on tap as well, and some great seasonal choices. Oh, and they're also quite known for THIS!
Free pizza is one of the few things that could bring competitive radio voices together. Before long, I was joined by friend and former co-worker Tommy. We reminisced about stations we had worked for, recent ratings numbers, and jobs we had to endure to get where we are. I used to board-op live sport games, run live church programs, AND do a couple years of country music hell until the rock market opened back up. He's still in country, and had to run back in time to do a traffic report.

I went for making the Stromboli pizza, and traded olives for green peppers. A few sweet roasted garlic cloves topped it (to keep me healthy), and it was delicious!
This is a great reminder to support local business. The workers are happy and hang out before and after shifts to toss teasing insults to each other. Autographed dollar bills are taped to the wall, smiley face patron artwork is impressive on the newsletter/menu. Be sure to watch the Flying Pie website to see when it's YOUR day, and PLEASE honk the horn by the door on your way out!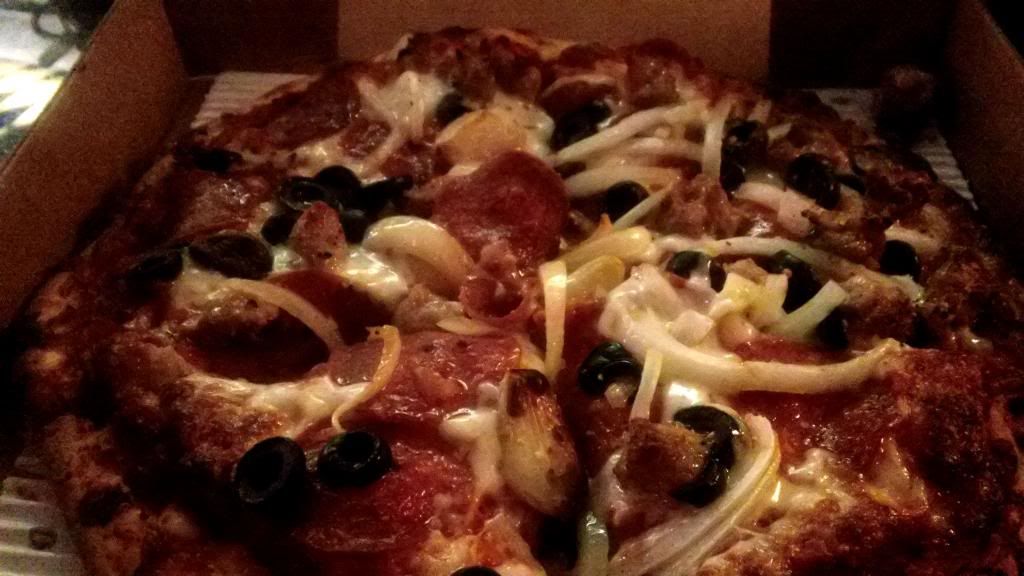 This site uses Facebook comments to make it easier for you to contribute. If you see a comment you would like to flag for spam or abuse, click the "x" in the upper right of it. By posting, you agree to our Terms of Use.