Serena Ryder Pre-Concert Party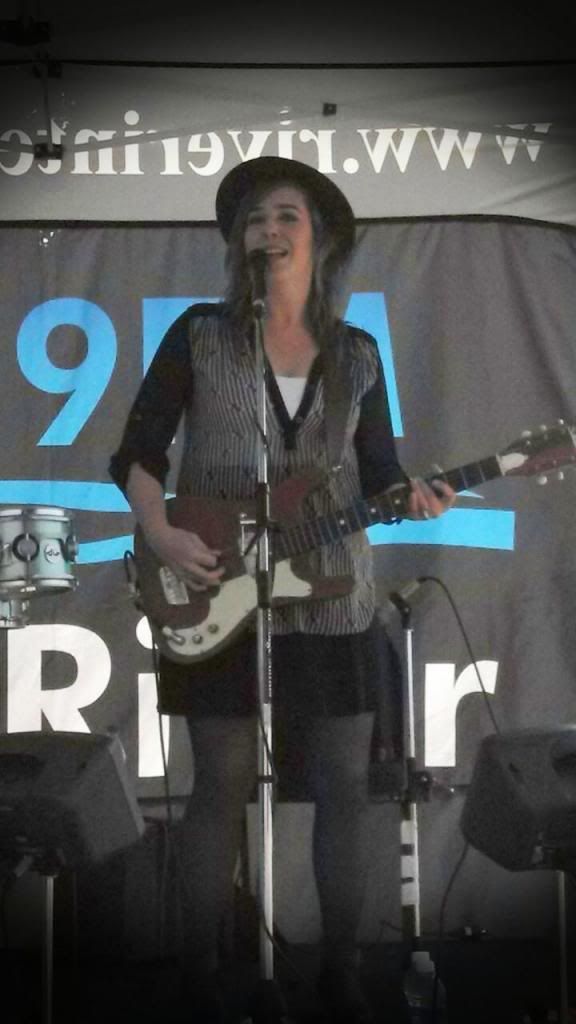 (Photo by Kelly Pereira)
Boise is no stranger to Serena Ryder, who has played bars, clubs, and even a show on the banks of the Payette River for us over the years. In the "backstage" green room of the Thunder Mountain Train Line caboose, our airstaff was invited to hang out with her as we chugged along the river back to Horseshoe Bend. She was so pleasant, and offered Ken Bass his first taste and exposure of kombucha tea. We recognized a light in this woman long ago.
It seemed to me like there was something different in her lyrics. I felt a connection with some of her words and the uniqueness of her voice. I wondered, "Who is this woman, where did she come from, and who will she be?" Years ago I had the privilege of chatting on-air with Serena one-on-one. She seemed brilliant and very playful, an artist I've been keeping track of ever since first meeting her.
We were thrilled to know she would return to Boise to play at the Idaho Botanical Garden, and to offer a pre-show FREE concert party. She is cool like that.
Trey McIntyre Project hosted the show, with food from The Stagecoach Inn. Joined by drummer Sekou Lumumba, Serena Ryder gave us 3 songs from her newest release.
Life has not always been easy. Serena Ryder has been very candid in this interview about her battle with depression. Her honesty is admirable, and hopefully gives others the courage to start their journey of healing. Years ago John Hiatt made a similar admission to me, and spoke of getting over the fears and shame of asking for help.
Serena is a Juno Award-winning artist, and succesful visual artist as well. She has a 3-Octave vocal range.
Now there is this: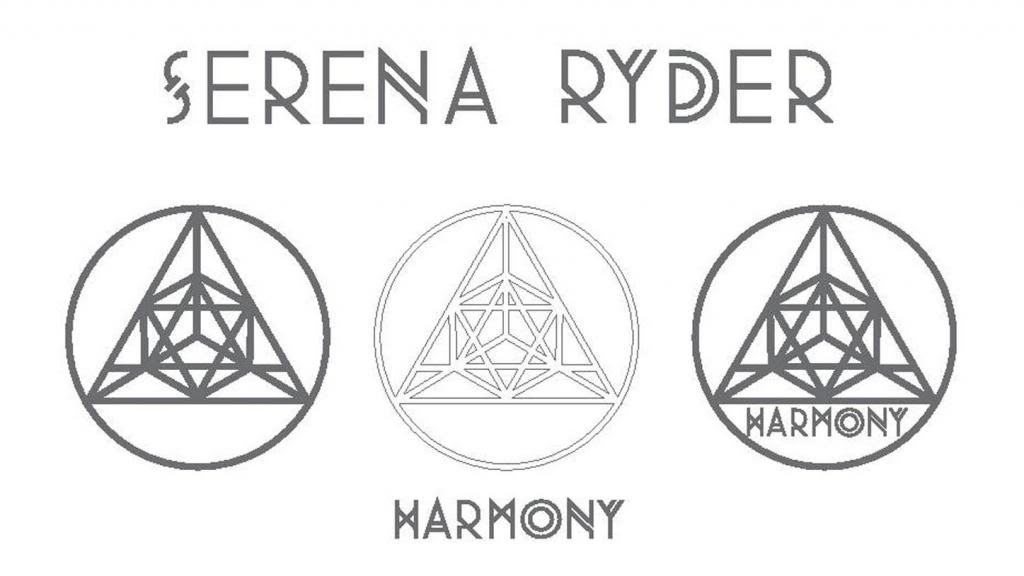 I don't even know where to begin. Just get it. I have been listening to a Canadian release for months, and I can't stop listening to it. Stompa is fun, but go deeper into this album for songs like, "Call Me," "Baby Come Back," and "For You." The wanna-be-producer in me started hearing rhythms, tones, layers, and Serena's voice pushing vocal limits like never before. I had to know more about the producers. Jerrod Bettis has worked with Adele and One Republic. Jon Levine has produced for Nelly Furtado, Bono, and K'Naan.
For tekkies, please enjoy excerpts of the Serena Ryder RIDER :)
Equipment: - 2 (TWO) electric Guitars - Serena Ryder's vocal mic (Neumann 105 *48v) - 1 small cocktail drum kit (stand up kick, snare, tom, cymbals.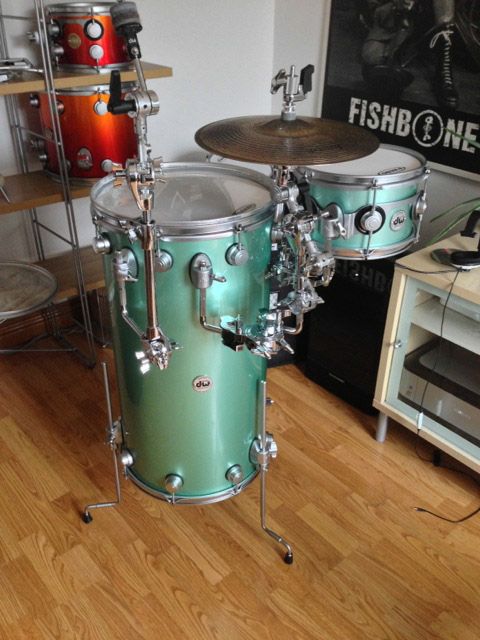 EQUIPMENT NEEDED AT STATION or VENUE. - 1 Combo Tube Guitar amp with 2 channels (preferred models Orange Combo Amp, Fender HotRod 410), subject to approval by Tour Manager - 1 Boss Pedal Tuner - 2 Guitar cables - 2 Guitar Stands
INPUT LIST - Kick (XLR) - Snare – Sennheiser 905 - OH's and Tom (Condensor mic) - Guitar Amp Sennheiser 609 - Serena Vocal (We will provide mic as noted above. Also, the band will need 2 monitors on 2 mixes with EQ's inserted on mixes.
Stage plot: Center SR SERENA POSITION: 45 degrees facing Audience and Sekou (drummer). Center SL SEKOU POSITION 45 degrees facing Audience
ON SITE HOSPITALITY Tea Kettle 2 Large Bottles of Fiji (NO DASANI or AQUAFINA)
(This is my favorite part of the rider)
• DO NOT BLOCK ALL ROOMS TOGETHER- ROOMS SHOULD BE AS FAR APART AS POSSIBLE!!!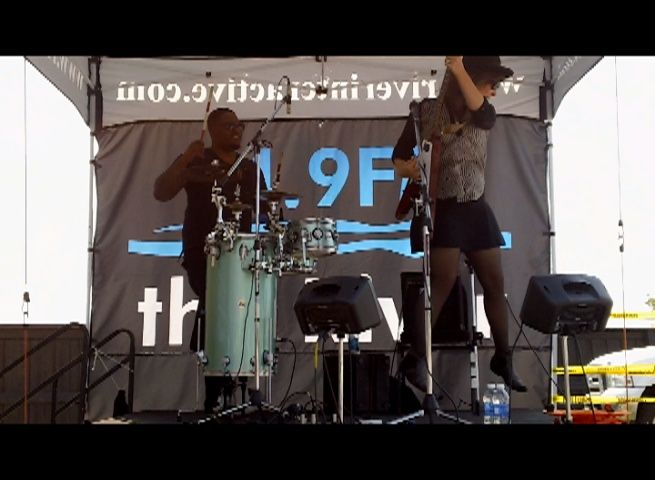 Serena Ryder has raised the bar on this new album, and it's only the beginning.
This site uses Facebook comments to make it easier for you to contribute. If you see a comment you would like to flag for spam or abuse, click the "x" in the upper right of it. By posting, you agree to our Terms of Use.