The Dunwells
The Dunwells amazed us with their acoustic performances in-studio. We talked them into sharing 5 songs, we hope you enjoy this band from Leeds, England. This song below, is their hit.
Harmonies come naturally for the brothers Dunwell. Other band members are cousins, so they know each other very well.
Their debut album is titled "Blind Sighted Faith." The Dunwells joked about knowing our other UK friends "Scars on 45" very well! The spoke of really loving the people, passion, and food of America.
So, THIS may have happened at "The Drink."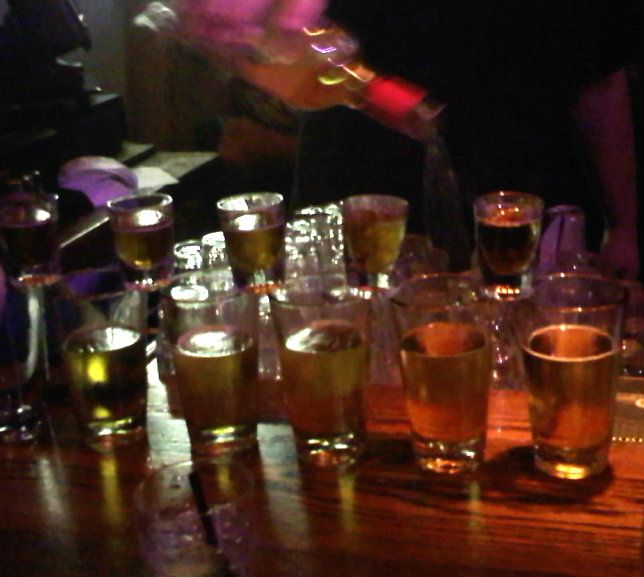 The Dunwells said their Boise show had an incredible atmosphere, and they will be back next year!
This site uses Facebook comments to make it easier for you to contribute. If you see a comment you would like to flag for spam or abuse, click the "x" in the upper right of it. By posting, you agree to our Terms of Use.