Blind Pilot
We were looking forward to the Blind Pilot in-studio for weeks. There's much buzz about this Portland band, the group has been on my home playlists since hearing of them. They arrived 90 minutes prior to set up their equipment, which included a full drum kit, vibes, stand-up bass, banjo, horn, ukulele, guitar, vibes, and a harmonium!
Their previous album "Three Rounds and a Sound," has some great tunes, and the title track is awesome. That release reached #13 on the Billboard digital album charts. They also released an iTunes EP, and their latest is "We Are the Tide." When asked their least favorite thing about touring, they responded with, "radio." Everyone laughed, and later we learned that they had not yet done a radio interview until being in the Moxie Java Listener Lounge. They gave us a lovely performance, and a great show later at the Knitting Factory.
Moxie left us with more great cookies!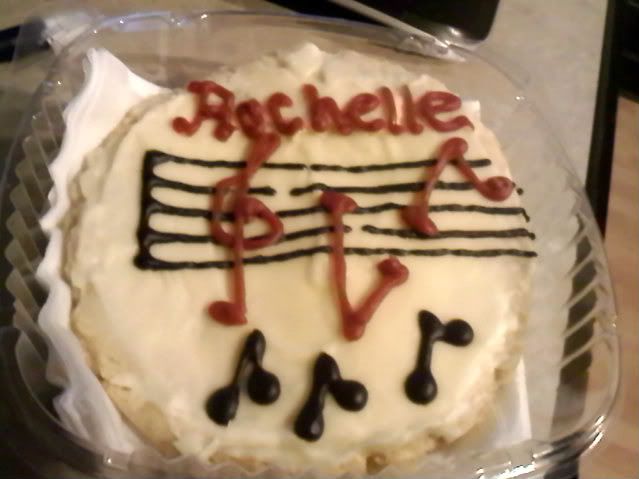 This site uses Facebook comments to make it easier for you to contribute. If you see a comment you would like to flag for spam or abuse, click the "x" in the upper right of it. By posting, you agree to our Terms of Use.